If you've ever spent excessive time shaving, you might have wondered if there was a permanent solution so you could stop buying razors and wasting time. Luckily, at Seattle Plastic Surgery, our Master Estheticians offer a quick and easy solution to hair removal: Laser Hair Removal.
Laser Hair Removal is a safe and painless procedure that uses lasers to remove hair and prevent future hair growth. Normally, it delivers near-permanent results that you can enjoy for years to come. Other than having effortlessly smooth and hairless skin, you can expect to save money because you will no longer have to buy expensive razors only to throw them away after a few uses.
Many people wonder, why does laser hair removal take so many sessions?
It is widely accepted that the best way to removal all hair is over the course of 4 treatments because "Hair growth occurs in cycles. Some hairs may be in the middle of their growth phase during the treatment session, while others may be dormant. Spreading out the treatment allows the dormant hairs to grow and gives the area time so that all of the hairs are eventually targeted during treatment. Between treatments, the hairs that do grow can be shaved because the follicle is not affected." – The Gallery of Cosmetic Surgery
Laser hair removal can temporarily make your skin more photosensitive after treatment, which makes the fall and winter ideal for laser treatments. If you begin treatments now, you can enjoy showing off your smooth skin throughout sunnier months. Treatment areas can include: legs, arms, chin, armpits, and bikini line, among others.
To schedule a consultation with one of Master Estheticians at Seattle Plastic Surgery, call us at 206-324-1120 or contact us online.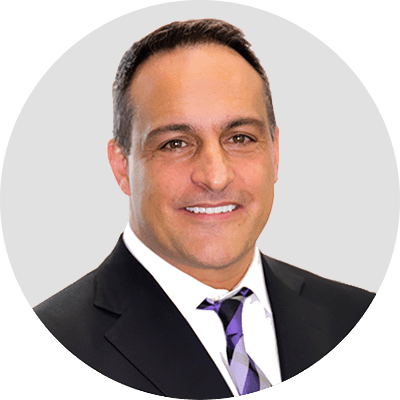 Dr. Jonov is a cosmetic surgeon who specializes in plastic surgeries of the face, breast, and body at Seattle Plastic Surgery.