Despite the optimistic economic news of this week, job seekers tell us the market is still a tough environment to navigate. In Seattle, we've had more than one patient comment about it and share suspicions that their age, or appearance has negatively affected their job prospects. While she may have been half-joking, my neighbor told me last week that her job interviews hadn't gone as well as she'd hoped and her explanation was, if it isn't my qualifications, it must be the crow's feet.
One thing is certain: when youâ??re in competition with young adults fresh out of college, who often accept a much lower wage, you need to present yourself in the best possible light. To get an advantage, many job seekers do end up calling their hair stylist for a new look, or their local surgeon for Botox.
Botox is the most popular non- invasive cosmetic procedure in America. According to the ASPS, more than 5 million treatments were performed last year. The cost of a single treatment will vary, and it pays to keep an eye out for monthly specials and events.
If you are going for treatments prior to a job interview, give yourself at least 7 days to heal and let the treatment take effect. Remember, doing well on an interview is partly about how you look, but mostly whether you exude confidence about yourself and your ability to do the job.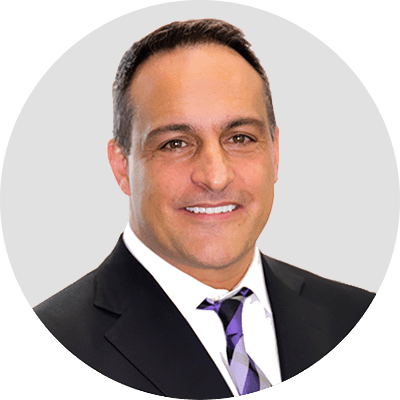 Dr. Jonov is a cosmetic surgeon who specializes in plastic surgeries of the face, breast, and body at Seattle Plastic Surgery.