Breast revision surgery can refer to many different surgeries. However, it usually refers to the removal of one set of implants and the placement of new ones. If you currently have breast implants or have considered breast revision, you may have heard that the recovery after breast revision is easier. Is breast revision less painful?
The answer is that it can be. If your current breast implants are placed under the muscle and your surgeon uses the same incision location, many patients find that the recovery is slightly easier and less painful than the original. This is because the muscle does not need to be stretched (or stretched a large amount more).
However, if your surgeon is removing implants on top of the muscle and placing them under the muscle, this may actually lead to more post-operative pain. Though, today, the vast majority of breast implants are placed under the pectoral muscle. 
Also, it should be noted that pain is subjective and there are many other factors at play. Whether capsular contracture was present, if a breast lift is performed, the patient's medical history, etc. You can discuss what to expect after breast revision during a consultation at Seattle Plastic Surgery. 
To schedule a consultation, call us at 206-324-1120. You can also reach out online via Price Simulator®, chat, and contact form.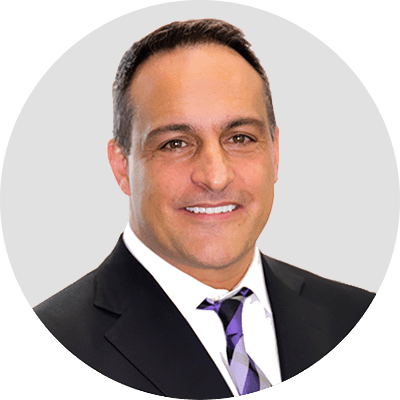 Dr. Jonov is a cosmetic surgeon who specializes in plastic surgeries of the face, breast, and body at Seattle Plastic Surgery.