Seattle Plastic Surgery is proud to bring leading facial plastic surgeon Dr. David Santos to our team. Dr. Santos has dual board certifications from the American Board of Otolaryngology — Head and Neck Surgery and the American Board of Facial Plastic and Reconstructive Surgery. He is a phenomenal addition to our practice.
Dr. Santos has performed thousands of facial cosmetic surgery procedures over the past two decades. His extensive resume includes a medical doctorate from Tulane University and two residences in the Bay Area. He continues to learn and teach current advancements in facial plastic surgery to better serve his patients, refine his techniques, and educate and present to others.
Dr. Santos revolutionized the use of local anesthetic with oral sedation. This allows him to lower the risks of general anesthesia, while ensuring patients return to their daily lives as quickly as possible.
Along with his extensive experience in facial plastic surgery, Dr. Santos is a leader in his field. He was one of the first plastic surgeons to use laser lipolysis in facelift surgery, served as the Chief of the Department of Otolaryngology at Valley Hospital, as director of a national surgical practice of over 15 facilities, and President of the UC Berkeley Biological Society. These are only a few of the leadership positions Dr. Santos has held during his career.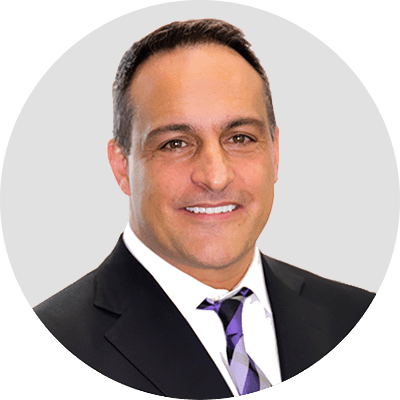 Dr. Jonov is a cosmetic surgeon who specializes in plastic surgeries of the face, breast, and body at Seattle Plastic Surgery.