The average person's environment and lifestyle might play a more significant role than their genes, at least when it comes to the onset and visible progression of facial aging.
A recently conducted study by the ASPS analyzed identical twins with contrasting lifestyle factors to visibly check for signs of facial aging.
Leader and author of the study Dr. Bahman Guyuron said, "we looked at identical twins because they are genetically programmed to age exactly the same, and in doing so we essentially discovered that, when it comes to your face, it is possible to cheat your biological clock."
The twin subjects were photographed, surveyed, and then visually inspected by members of an independent panel.
An interesting finding revealed in the study was the conclusion that subjects over 40 who were heavier than their identical counterpart actually appeared younger. Dr. Guyuron speculates that this finding provides some scientific basis to support facial rejuvenation through volume restoration – the correction of facial lipoatrophy.
The results also revealed a higher perceived age difference in divorced subjects and those who had used antidepressants.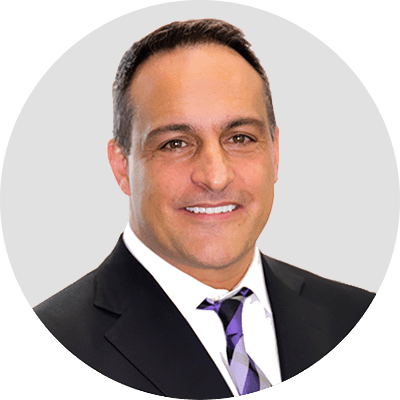 Dr. Jonov is a cosmetic surgeon who specializes in plastic surgeries of the face, breast, and body at Seattle Plastic Surgery.