Considering mommy makeover surgery is largely performed on mothers who have busy schedules, even squeezing in surgery can be difficult. Not to mention the recovery and aftercare that comes with it. Patients often want to know how long the surgery will be and what to expect. Let's take a look at the question, "How long is mommy makeover surgery?"
As a personalized, combined surgical procedure, the exact length of a mommy makeover may vary from patient to patient. It depends on what procedures are being performed and the number of procedures performed. Additionally, the extent of the surgeries also makes a difference. For example, if a patient requires an extended tummy tuck versus a mini tummy tuck, this will take more time.
On average, a typical mommy makeover patient can expect their procedure to take anywhere from three to six hours. Some may take as little as two, while others could take upwards of eight. After Dr. Jonov gets an idea of your goals and the specifics of your procedure, he can better determine an accurate surgical time. 
To schedule a consultation with Dr. Craig Jonov, call us at 206-324-1120. You can also reach out online via Price Simulator, chat, or contact form,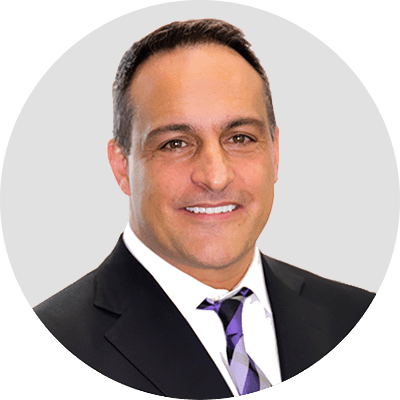 Dr. Jonov is a cosmetic surgeon who specializes in plastic surgeries of the face, breast, and body at Seattle Plastic Surgery.