A brow lift is a plastic surgery that lifts the skin and tissue of the brows into a more youthful position. It is most commonly performed on patients beginning to see more advanced signs of aging that BOTOX can no longer treat effectively. For example, deep forehead wrinkles, brow sagging, and decreased forehead skin laxity can all be addressed during a brow lift. When considering surgery, patients have many questions, one of which includes, "How long does a brow lift take?"
The answer varies depending on the extent of the surgery and whether you also have another procedure performed at the same time. For a standard brow lift, patients can typically expect it to take around one to two hours. It is usually not a long procedure and easily completed as an outpatient procedure. 
If you choose to undergo a facelift, for example, at the same time as your brow lift this may add to the surgical time. Generally, patients having more than one facial plastic surgery in the same surgical session can expect a three to four hour surgery time. 
While increased surgery times do come with added risks, Dr. Santos keeps the risk of his procedures low through the use of local anesthesia. This allows Dr. Santos to perform multiple facial surgeries in one session with less risk than full sedation under general anesthesia. Even under local anesthesia, patients remain comfortable the entire procedure.
To schedule a consultation, call us at 206-787-0784. You can also contact us online via Price Simulator™, chat, or contact form.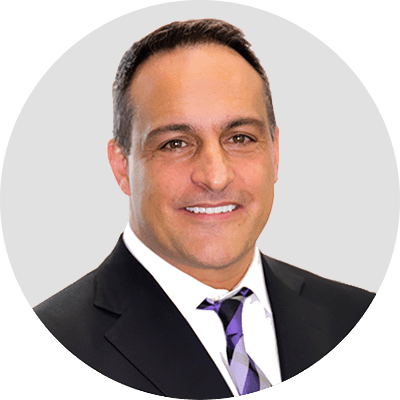 Dr. Jonov is a cosmetic surgeon who specializes in plastic surgeries of the face, breast, and body at Seattle Plastic Surgery.