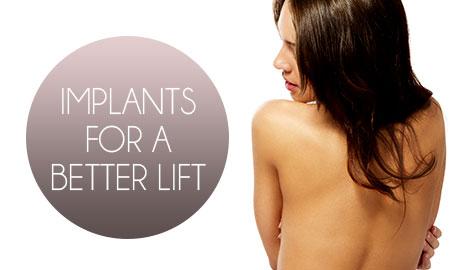 While a breast lift is the most effective way to add lift to your breasts, you may be looking for a little volume too  and that's where breast implants can help.
WITH OR WITHOUT IMPLANTS: THE DEBATE
There's been some debate over whether or not a breast lift can be successfully performed at the same time as breast enlargement surgery. The answer to that question is clearly evident in the numbers: Between 2005 and 2009, researchers reviewed 430 breast lift surgeries and found that 332 of them (more than 77% of the total) combined breast augmentation with implants with a breast lift. The fact of the matter is, not only is a combined breast lift and breast augmentation procedure possible, but it comes highly recommended: many patients have reported back with a significantly higher satisfaction rate.
BENEFITS OF IMPLANTS WITH A BREAST LIFT
One of the key benefits for many patients of the breast lift is that nothing foreign is placed in the body. For women who are looking to return their breasts to a firmer, more youthful state and want the added benefits of volume, a breast lift with implants can accomplish this.
READY TO LEARN MORE?
Your breast lift procedure can be performed in a wide range of methods, and each patient's unique case requires a customized surgical plan for the best outcome. For Seattle patients, this means turning to trusted, board-certified cosmetic surgeon Dr. Jonov.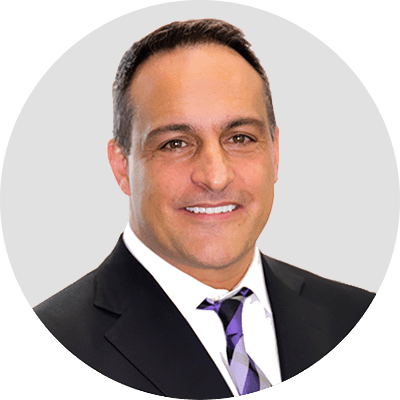 Dr. Jonov is a cosmetic surgeon who specializes in plastic surgeries of the face, breast, and body at Seattle Plastic Surgery.