A breast reduction is a cosmetic surgery that can serve medical purposes. Overly large breasts can cause chronic pain and hinder the ability to live an active and healthy lifestyle. Many women with larger breasts wonder who qualifies for a reduction and who does not. Let's take a look at the commonly asked question, "How big do your breasts have to be to get a reduction?"
There is not one breast size that makes a woman a candidate for breast reduction. Ultimately, it depends on several factors such as the woman's natural body size and type, cause of large breasts, and medical history. However, if your breasts are causing back and/or neck pain, make it difficult to find clothing that fits, and make exercise difficult, you may be a good candidate for a breast reduction.
Overly large breasts are often caused by genetics. Some women naturally have larger chests, including ones too big for their frame. In these cases, breast reduction is ideal. Other causes can include having children, hormone changes, and weight fluctuation.
To learn more about breast reduction surgery and to schedule a consultation, call us at 206-324-1120. You can also reach out online via Price Simulator, chat, or our contact form.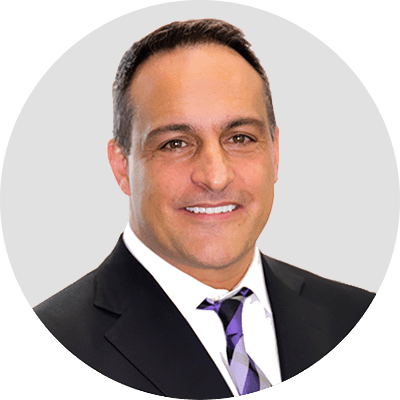 Dr. Jonov is a cosmetic surgeon who specializes in plastic surgeries of the face, breast, and body at Seattle Plastic Surgery.