Hair restoration is one of the most sought after cosmetic procedures, especially among men, in Seattle, Tacoma and beyond. There are a variety of methods to restore thick, healthy hair. Here at Seattle Plastic Surgery we utilize the best hair restoration techniques. 
Hair grafting is a common-utilized method of surgical hair restoration. It requires harvesting hair from a donor site and transplanting it onto the scalp. This method consistently shows good results. By using precise techniques, we limit the number of necessary incisions to minimize risks of scarring. 
Plasma injections are at the cutting edge of regenerative medicine and are increasingly utilized to rejuvenate hair follicles and kickstart renewed hair growth. Plasma is derived from a patient's own blood and re-injected at treatment sites to stimulate new hair growth.
We also sell the Capillus line of laser hair restoration caps. These caps use laser technology to stimulate your hair follicles. Many patients have reported significant results after several months of use for only six minutes a day during their daily routines. This convenient treatment is perfect for those who want thicker hair, only need a moderate amount of hair restoration, or are too busy for other treatments.
To schedule a consultation at Seattle Plastic Surgery, call us at 206-324-1120. Or, contact us using the form on the side of this page.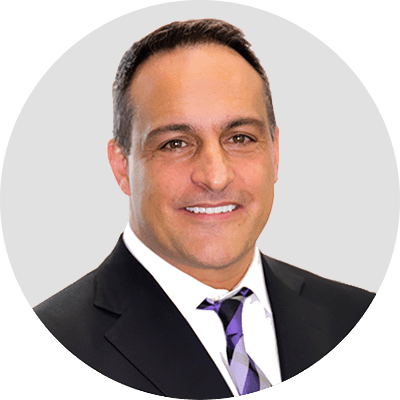 Dr. Jonov is a cosmetic surgeon who specializes in plastic surgeries of the face, breast, and body at Seattle Plastic Surgery.