Patients seeking any facial plastic surgery procedure are often concerned about where their scars will be located. This question is commonly posed during Seattle facelift consultations: where are facelift scars? The answer varies based on the extent of the facelift and the patient themselves.
There are three main locations for facelift incisions:
In front of the ear

Behind the ear

The hairline
Other locations are possible if other procedures are performed alongside a facelift, or if a patient requires a differing technique. In the majority of facelifts that Dr. Santos performs, the incision is behind the ear, curving along the natural crease of the skin. This hides the incision well, and this area of the body usually heals with little visible scarring. 
Facelifts for men typically vary from a woman's facelift. The incision is more likely to be in front of the ear due to the differences between men and women's facial structures. However, every patient can expect a facelift incision catered especially for their anatomy and goals.
Dr. Santos takes every precaution to minimize scarring in his facelift patients. From thorough candidate screening to advanced surgical techniques, Dr. Santos takes the time to promote little to no scarring.
To schedule a consultation, call us at 206-324-1120 or contact us online.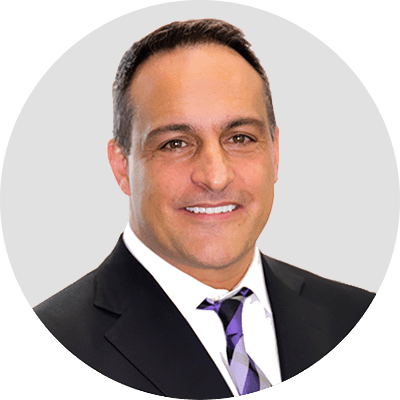 Dr. Jonov is a cosmetic surgeon who specializes in plastic surgeries of the face, breast, and body at Seattle Plastic Surgery.