Among the most common question during a facelift consultation is, "How long does a mini facelift last?" Patients undergoing facial plastic, understandably, want their results to last as long as possible. It is well known that a facelift cannot completely stop aging, but it can restore some of the youthfulness lost to age. If it doesn't stop aging, then how long will it last?
A mini facelift works by tightening the skin and muscles of the face to treat wrinkles and sagging skin. It will also remove extra skin and unnecessary fat deposits. On average, patients look around ten years younger after they recover from their mini facelift. So, in ten years, will look the same you did before surgery?
No, patients who undergo a mini facelift continue to look younger than their peers throughout the years. Since Dr. Santos repositioned and tightened the skin and facial structures, aging will not occur at the same rate or way it did prior to your facelift. Patients will continue to look better following a Seattle facelift than if they never had one.
With that said, it is not uncommon for patients to undergo facelifts a decade or two later to address aging that occurred after the first facelift and maintain their results. To learn more and schedule a consultation, call us at 206-324-1120. You can also reach us online via Price Simulator™, chat, or contact form.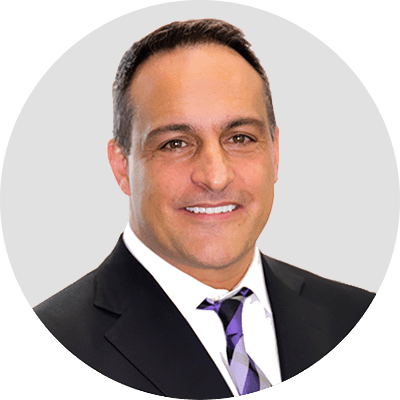 Dr. Jonov is a cosmetic surgeon who specializes in plastic surgeries of the face, breast, and body at Seattle Plastic Surgery.