A neck lift procedure is most commonly performed to remove the "turkey neck" appearance, which is usually sagging skin and fat in the neck and jowls region. However, this procedure can benefit other areas of the face and lead to unknown cosmetic benefits.
For example, in some patients, a neck lift can correct the appearance of a double chin by removing the excess skin and fat in the neck causing the chin to sag. While a double chin can have many causes, a neck lift may provide the best correction. Along with defining the chin, a neck lift can lead to a more chiseled and defined jawline. These benefits can be better refined with jaw filler and non-surgical chin augmentation.
Like with a double chin, the excess skin and fat in the neck region can lead to the sagging of the structures above. Therefore, a well performed neck lift can lead to improvements in these areas in addition to a more lithe and smooth neck.
Depending on your goals and the causes of your neck and face sagging, Dr. Santos may recommend a mini facelift, facelift, or other procedure instead of, or in addition to your Seattle neck lift. In a consultation, he will examine your neck and face to gain a better idea of which procedures will best benefit you. 
To schedule a complimentary consultation with Dr. Santos at Seattle Plastic Surgery, call us at 206-324-1120 or contact us online.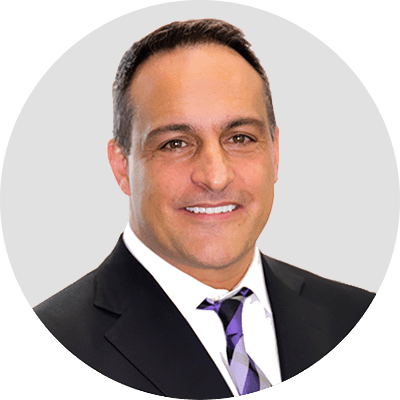 Dr. Jonov is a cosmetic surgeon who specializes in plastic surgeries of the face, breast, and body at Seattle Plastic Surgery.