Does RF Microneedling Cause Fat Loss?
Radiofrequency microneedling has several uses that can help patients look younger and even help slim the face. However, some uses of RF microneedling used for facial slimming have contributed to significant fat loss in the face for some patients. While this may be desired for some, for others it causes an aged look. So, does RF microneedling cause fat loss?
It is rare that RF microneedling causes facial fat loss. However, it can happen. Normally, this is due to overheating of the tissues during treatment. Most of the time, this does not occur, but is more likely in certain patient demographics. For example, those with more advanced aged skin or people who already have little facial fat. It should be noted that some laser resurfacing treatments also have this side effect.
One promising detail is that the fat loss caused by RF microneedling is often treatable. Though, it requires many other treatments over a significant period of time. Some patients may see better results from microneedling alone, or they may consider RF microneedling to treat areas other than the face.
To learn more and schedule a consultation, call us at 206-324-1120. You can also reach out online via chat, contact form, or Price Simulator.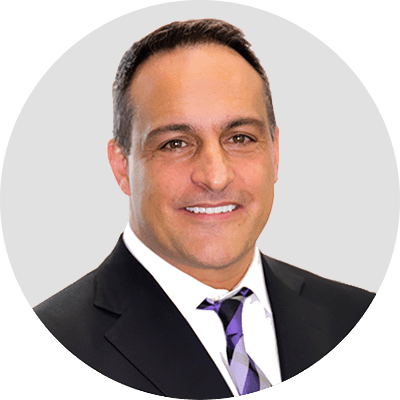 Dr. Jonov is a cosmetic surgeon who specializes in plastic surgeries of the face, breast, and body at Seattle Plastic Surgery.