At Seattle Plastic Surgery, most of our dermal filler prices are based on the number of syringes used during a particular treatment. Patients often do not know how many syringes they will need to achieve their goals, which is completely understandable. One of our injectors can estimate the number of syringes you may need, but ultimately, gauging your results as they settle allows them to best conclude whether you made need more filler. Similarly, patients often ask, "Does one syringe of filler really make a difference?"
For most hyaluronic acid fillers, one syringe correlates to about one milliliter. Depending on your particular needs and the treatment area, this may be enough to provide the correction or augmentation you want. Generally, one syringe provides a mild or moderate enhancement to the cheeks or lips. 
In short, yes, one syringe of filler can make a difference. However, if you want an exaggerated result, or have lost a large amount of volume you may require additional syringes. Your injector can determine this during a consultation by examining your anatomy. They may also want to follow up with you a couple of weeks after your consultation to determine if you may need more syringes of filler. 
To schedule a consultation, call us at 206-324-1120. You can also contact us online via Price Simulator™, chat, or contact form.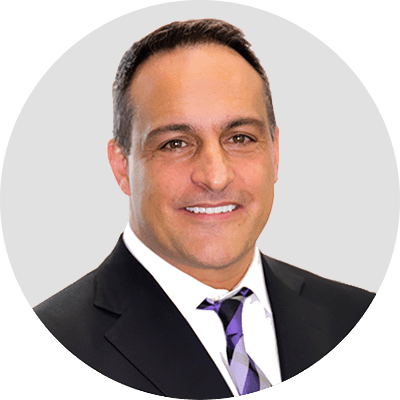 Dr. Jonov is a cosmetic surgeon who specializes in plastic surgeries of the face, breast, and body at Seattle Plastic Surgery.