Due to botched and exaggerated filler results, many patients have concerns that their fillers will not look natural. Many patients also have different ideas of what they want from dermal filler injections. Therefore, patients sometimes ask, "Do fillers make you look fake?"
The answer is that they can in some circumstances, but they do not have to. The first circumstance is if you want the results to look exaggerated or fake. This is especially common with lip fillers. This is a perfectly acceptable request that our providers can accommodate. However, most patients tend not to favor this look, which is also perfectly fine. Our providers cater results to each individual patient's anatomy and goals.
The other circumstance is when a result turns out looking fake due to an unqualified provider or patient. For example, if a provider is not a licensed medical professional, or if they have little filler experience. Additionally, if a provider does not screen patients well enough, they may choose a patient who is not a candidate for the procedure. This can lead to unwanted results or complications.
Most of the filler injections carried out at Seattle Plastic Surgery cater to a natural look and results. If our injectors do not think this is possible for you, they will discuss your options during your consultation. Additionally, for patients who do not want a natural result, we can achieve this as well. 
To schedule a consultation, call us at 206-324-1120. You can also connect with us online via Price Simulator®, chat, and a contact form.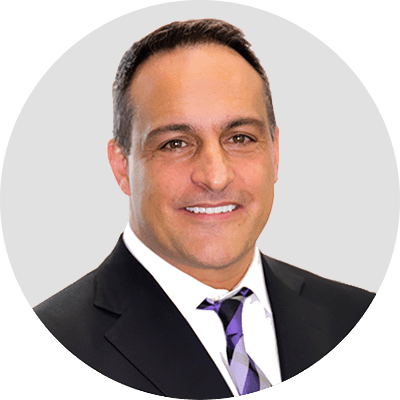 Dr. Jonov is a cosmetic surgeon who specializes in plastic surgeries of the face, breast, and body at Seattle Plastic Surgery.