Breast implants are one of the most placed medical devices in the world. Normally, surgeons use an incision in the inframammary fold to access the breast and chest muscle. Though, they may also use other areas such as the areola, underarm, and belly button. Considering the breasts are also functional for breastfeeding, patients, especially those who plan to have children in the future ask a version of the question, "Do breasts still work after implants?"
In most cases, patients will have no issues breastfeeding after breast augmentation. However, with incisions on the breast, there is always a small risk that breastfeeding will be disrupted. For the inframammary fold incision, it is unlikely there will be an interruption, but there is a small risk. The periareolar incision has the highest instances of affecting future breastfeeding ability. Any patient wanting to breastfeed after breastfeeding should consider other breast augmentation methods.
The transaxillary method is unlikely to affect future breastfeeding ability. This is also true of the transumbilical method. However, if performed incorrectly, transumbilical breast augmentation could interrupt milk ducts. This is still less likely than with other methods though. Overall, patients usually can breastfeed following breast augmentation if they choose to.
To learn more and schedule a consultation, call us at 206-324-1120. You can also reach out online via chat, contact form, or Price Simulator.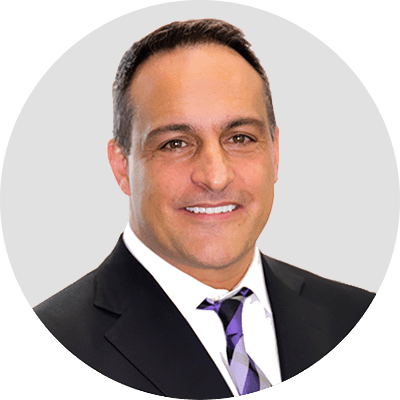 Dr. Jonov is a cosmetic surgeon who specializes in plastic surgeries of the face, breast, and body at Seattle Plastic Surgery.