It is not uncommon for patients to consult with multiple plastic surgeons before choosing one. This is completely understandable and encouraged. The best way to determine this is by asking questions. Here are a few questions to ask when choosing the best plastic surgeon for your surgery.
The first question you should ask when choosing a plastic surgeon is, "Can I see before and after photos?". While most plastic surgeons have before and afters on their website and Instagram, they often will have more that patients can view in the office. These photos can help you determine if a plastic surgeon can provide the results you want. 
Next, asking, "What would you recommend?" can help you discover if you will click with the chosen plastic surgeon. If the plastic surgeon is able to describe the expected results and what they can achieve, this can prove they are knowledgeable and understand your goals.
Finally, another good question you ask your potential plastic surgeon is, "How often do you perform this procedure?" While there are some exceptions, choosing a surgeon experienced in your particular surgery can promote better results.
Ultimately, the most important factor when choosing the best plastic surgeon is to ensure you feel comfortable with them and trust their abilities. To schedule a consultation at Seattle Plastic Surgery, call us at 206-324-1120 or contact us online via our Price Simulator™, contact form, or chat.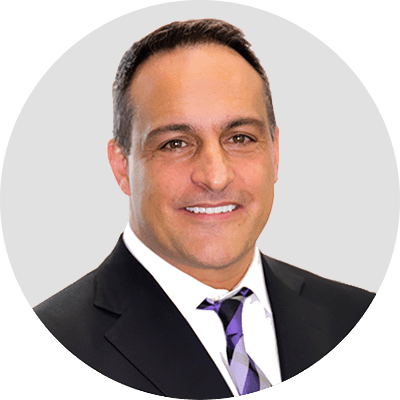 Dr. Jonov is a cosmetic surgeon who specializes in plastic surgeries of the face, breast, and body at Seattle Plastic Surgery.