In 2011, chin augmentation has seen a huge increase in popularity among all demographics, making it one of the fastest growing trends in the plastic surgery industry. With a nearly 71 percent increase, chin augmentation has grown more than breast implants, Botox and liposuction combined.
Chin augmentation was equally popular among both men and women this past year, with approximately 10,593 men and 10,087 women electing to undergo the procedure. Also referred to as mentoplasty, chin augmentation is a cosmetic procedure designed to reshape the chin. It is frequently sought out by those who are wishing to achieve a more harmonious balance of their facial features.
Chin augmentation also has undeniable anti-aging benefits, which may have contributed to its surge in popularity, especially among those over 40 according to the American Society of Plastic Surgeons (ASPS).
"The chin and jawline are among the first areas to show signs of aging. People are considering chin augmentation as a way to restore their youthful look just like a facelift or eyelid surgery," said ASPS President Malcolm Roth.
The digital age of video-chatting may also be a contributing factor. Men and women who are connecting with other people both socially and professionally on Skype and other popular video-chatting technologies are seeing themselves more often and in a more animated manner.
"We also know that as more people see themselves on video chat technology, they may notice that their jawline is not as sharp as they want it to be. Chin implants can make a dramatic difference."
The increased interest in chin augmentation follows a more gradual growth in the plastic surgery industry. Cosmetic procedures saw roughly a 5 percent increase across the board in 2011.
Sources: Fox News and the ASPS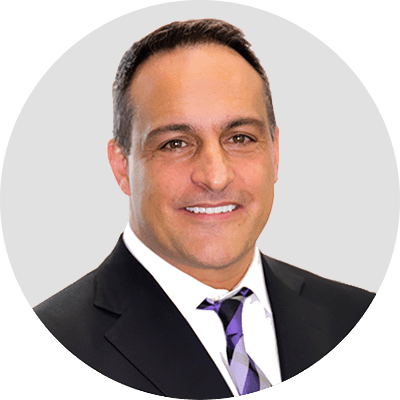 Dr. Jonov is a cosmetic surgeon who specializes in plastic surgeries of the face, breast, and body at Seattle Plastic Surgery.