Cheek fillers offer a non-surgical way to augment the cheeks. One concern that patients have when thinking about dermal fillers for the cheeks is: do cheek fillers swell? Compared to cheek implant surgery, cheek fillers do not swell much. Although, some people do experience minor swelling following dermal filler injections. 
Swelling after cheek fillers usually goes down within a few days to a week. As the filler settles and the injection sites heal, swelling usually resolves. Not every patient will experience swelling after filler injections. Your injector will use the best injection techniques to minimize swelling. 
Your injector may also recommend massaging to reduce swelling. Depending on the medications you take you may temporarily stop them to prevent swelling. For example, NSAIDs like ibuprofen and Aspirin can worsen swelling. Stopping these medications a few days after and before your injections can reduce the chances of swelling.
In general, cheek fillers do not cause extreme swelling. Your injector may be able to determine if you are at an increased risk of swelling after filler injections. To schedule a consultation with a Seattle filler injector, call us at 206-324-1120 or you can contact us online.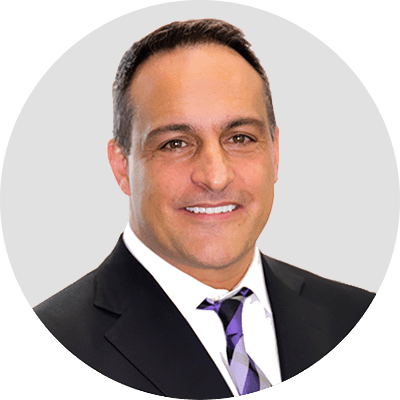 Dr. Jonov is a cosmetic surgeon who specializes in plastic surgeries of the face, breast, and body at Seattle Plastic Surgery.