It is well known that pregnant women must give up most of their cosmetic procedures, even fairly innocuous ones to prevent harming their growing fetus. However, when breastfeeding, some of these can be safely resumed. Many breastfeeding people ask, "Can you get Botox when you are breastfeeding?"
No, breastfeeding people should not get Botox.  It is best not to resume Botox injections until after you have stopped breastfeeding. Botox injections in breastfeeding people have not been extensively studied and so our injectors will not inject on those who are currently nursing. If you have recently given birth, but are not breastfeeding, then it is perfectly fine to resume Botox injections.
Breastfeeding can transfer anything in the mother's body such as alcohol, medications, and other substances to the body. Even if the Botox does not make its way to breast milk, our providers do not advise undergoing any medical grade cosmetic procedure while breastfeeding. 
To learn more and schedule a consultation, call us at 206-324-1120. You can also reach out online via chat, contact form, or Price Simulator.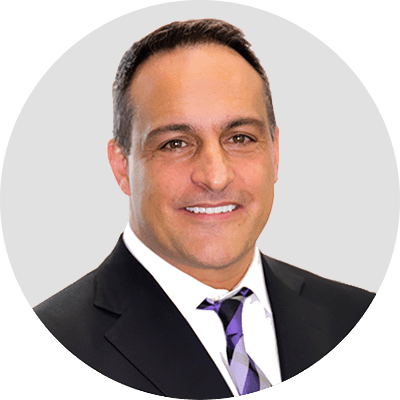 Dr. Jonov is a cosmetic surgeon who specializes in plastic surgeries of the face, breast, and body at Seattle Plastic Surgery.