Websites like Facebook and Twitter have changed the world. They've become everyday tools, used for socializing, working, advertising, and more. Can they help you find a plastic surgeon? Maybe. Any type of research can help you find a good doctor, as long as you can determine that they are board certified, and specialize in the procedure you want. This information should be available on the doctor's website. But the more subtle things, like personality, bedside manner, and his or her approach to follow-up treatment, may not be apparent on the website, and that's where Facebook and Twitter can shed some light.  More and more plastic surgeons are building a presence on social media, where they update their status, answer patient questions, and share studies and interesting details about plastic surgery.
Getting to Know Your Surgeon, Before the Consultation
As Dr. David Reath says: Social media is one of the greatest things that's come along in terms of allowing a prospective patient to get to know their doctor before they walk into an examining room." So before you set up a consultation with a Seattle plastic surgeon, check and see if he or she has a Facebook page. If so, peruse it and try and glean what they might be like and if they're a good fit for you. But if a doctor doesn't have a Facebook page, don't discount them; social media is just one convenient way to get to know your doctor.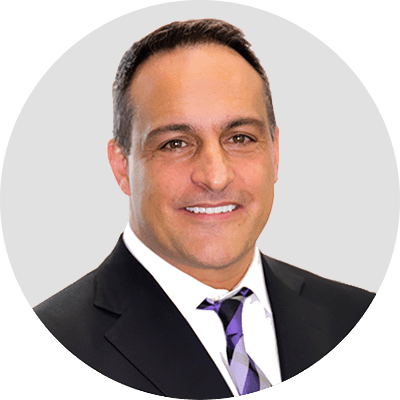 Dr. Jonov is a cosmetic surgeon who specializes in plastic surgeries of the face, breast, and body at Seattle Plastic Surgery.