Mommy makeover surgery is a plastic surgery where the breasts and tummy are addressed, often to correct the damage done to the body after having kids. Due to this, many patients interested in mommy makeover are concerned that their weight may disqualify them from surgery. Let's dive into the question, "Can I get a mommy makeover if I am overweight?"
The answer to this question will largely depend on the patient themselves. Often, if a patient carries a little extra weight, but is healthy, there is no reason not to proceed with surgery. However, if a patient has many health problems or major medical concerns that are not adequately treated, then Dr. Jonov may hesitate in performing surgery, regardless of weight.
A mommy makeover can include liposuction to remove small amounts of fat from around the body. While this will not make a major impact in all around weight, it is possible that some of the weight carried has nothing to do with lifestyle and would not come off with diet and exercise. Dr. Jonov will perform an exam during his consultation to determine if you are a candidate for a mommy makeover.
To learn more and schedule a consultation, call us at 206-324-1120. You can also reach out online via chat, online form, or Price Simulator.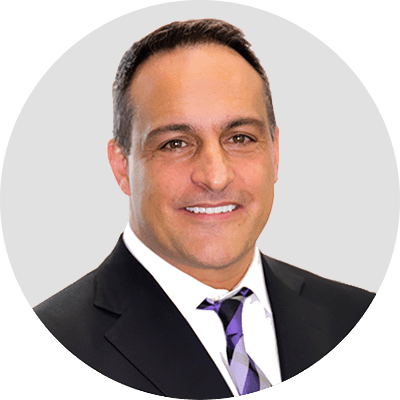 Dr. Jonov is a cosmetic surgeon who specializes in plastic surgeries of the face, breast, and body at Seattle Plastic Surgery.