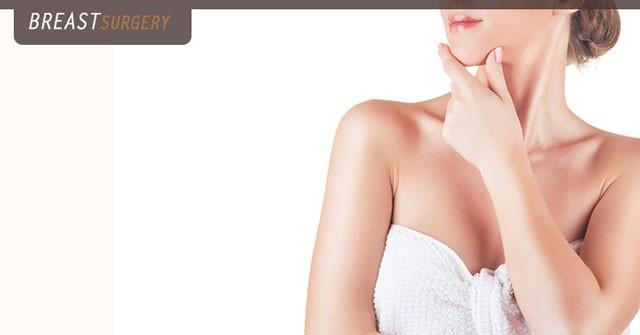 If you have lost your feminine contours after pregnancy or just as a side effect of the aging process, talk to Dr. Jonov about breast procedures that can help restore your silhouette. Many women undergo breast augmentation or a breast lift to achieve more feminine curves and feel better about themselves no matter their age. We are here to help you achieve your ideal figure with a customized procedure that addresses your main concerns about your body. Here is a closer look at popular breast procedures that can enhance your feminine silhouette:
Breast augmentation is still the most popular cosmetic surgery procedure among women older than 18 or 22 years of age. We offer both silicone (22 years old minimum) and saline (18 years old minimum) breast implants at our practice and find that each type creates a different look, allowing each individual woman to achieve her ideal breasts. Both are effective for restoring volume loss of the breasts and increasing your breast size. Silicone implants are said to create a softer and more natural look, while saline implants allow women to achieve a more defined, rounder look. We can determine which type of breast implants are a good match for you during your consultation. Other factors to consider include the size of the implant, shape of the implant, and your personal preference and lifestyle.
If you have significant sagging of the breast tissue and want to restore your youthful silhouette, breast lift surgery may be the ideal procedure for you. The breast lift involves raising, repositioning, and reshaping the breasts to create a more attractive profile and youthful contour. If you want larger breasts, we can combine the breast lift with a breast augmentation procedure to create a more defined look. The combination procedure can increase breast firmness and size.
If you have very large breasts that are interfering with your daily activities or taking their toll on the quality of your life, we can create a more balanced profile with breast reduction surgery. A breast reduction can resize and reshape the breasts to reduce the weight of the breasts. This can alleviate any back and neck pain you have been experiencing on an ongoing basis, and also can improve your posture. In many cases, a breast reduction can help to create a more balanced and feminine silhouette. Learn more about breast procedures that can enhance your silhouette by scheduling your consultation with Seattle cosmetic surgeon, Dr. Jonov, today.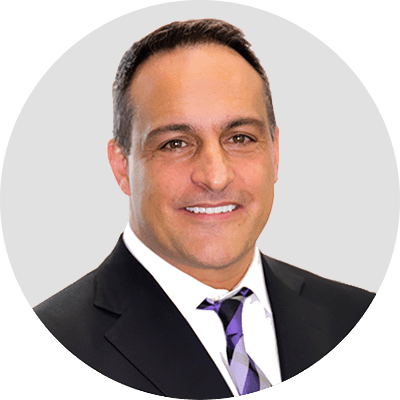 Dr. Jonov is a cosmetic surgeon who specializes in plastic surgeries of the face, breast, and body at Seattle Plastic Surgery.