According to a new study, women who undergo breast implant surgery derive more pleasure in the bedroom.
The study was conducted through RealSelf.com  an online community for learning and sharing information about cosmetic surgery. The poll was piloted over a two-week period and women were asked to rate their sexual experiences since undergoing breast augmentation surgery.
Women experience more sexual satisfaction after breast augmentation
According the poll, 61 percent of women said they were having more sex and 70 percent confessed that their sex life was more enjoyable post-surgery. The results also showed that these women were overall more easily aroused and capable of reaching orgasm.
According to Dallas area plastic surgeon, Dr. Andrew P. Trussler, these results are not surprising. In my personal observation, women definitely feel more confident after the procedure, and you can easily see how that improved confidence will lead to improvements in other areas of their lives.
Most women think breast augmentation was â??worth itâ?
Breast implant surgery remains one of the most popular procedures in the U.S.A  Nearly one million women have undergone breast enlargement surgery in the past three years. And according to the poll, breast enhancement is the right choice for many women.
On a 1-10 point scale, 28 percent of the female participants admitted that their sex lives had improved by more four points and 7.5 in 10 said the procedure was 'worth it'.
Are you interested in learning more about breast augmentation surgery? Contact the offices of Dr. Craig Jonov.
Source: Daily Mail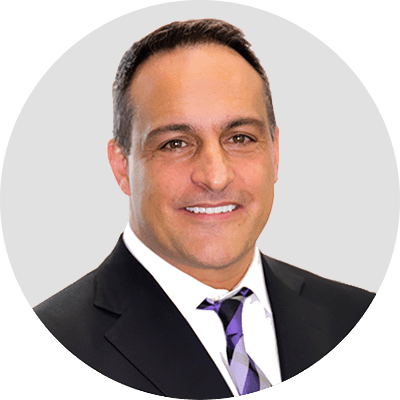 Dr. Jonov is a cosmetic surgeon who specializes in plastic surgeries of the face, breast, and body at Seattle Plastic Surgery.