Dr. Santos commonly performs blepharoplasty–or eyelid surgery–to correct sagging skin on and around the eyelids, fat deposits, and drooping of the eyelid. For some people, this droopiness can impair their vision. This equally afflicts people who don't have a history of other vision problems and those who do.
For those whose vision impairment is caused solely or worsened by drooping eyelids, excess skin, or fat, a blepharoplasty in Seattle might help you resolve your vision problems. During the procedure, Dr. Santos tightens the upper eyelids and removes excess skin and fat. This not only provides a younger and rejuvenated look, but it can also provide immediate relief to your vision problems. 
Before deciding to seek out a Seattle blepharoplasty, you should make sure that your vision problems are caused by something a blepharoplasty solves. Even for those that have saggy skin, fat, or droopy eyelids that are not impairing their vision, a blepharoplasty surgery in Seattle can significantly improve their facial appearance and contribute to a better self esteem. 
Dr. Santos at Seattle Plastic Surgery offers blepharoplasty for patients in the Seattle and Tacoma areas. To schedule a consultation with Dr. Santos, Contact Us or Call at 206-324-1120.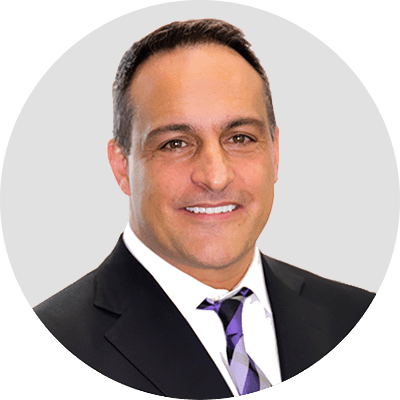 Dr. Jonov is a cosmetic surgeon who specializes in plastic surgeries of the face, breast, and body at Seattle Plastic Surgery.