Olivia Ward lost 129 pounds on the Biggest Loser program, and turned to Dr. Jennifer Walden for body contouring with a tummy tuck and breast lift.
In the KXAN news segment, Dr. Walden talks about plastic surgery and how it worked to address the problems faced by the contestant. She says she performed a tummy tuck and breast lift to complete Ward's transformation, removing the redundant skin and soft tissue. During the tummy tuck, the doctor lifts up the abdominal skin, removes the apron of extra skin and then tightens the stretched abdominal muscles. To address deflation and loose skin in the breasts, she performed a breast lift.
After achieving weight loss success on "The Biggest Loser," loose, excess skin is a common problem for contestants because they lose a large amount of weight in a short amount of time. The skin redundancy causes irritation, issues with the fit of clothing, as well as cosmetic concerns.
After weight loss, body contouring is a form of reconstructive surgery, Dr. Walden explains.
Read more about body contouring in Seattle.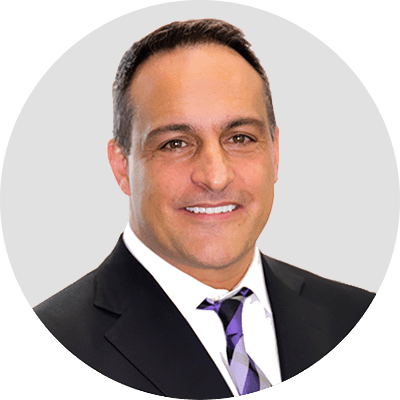 Dr. Jonov is a cosmetic surgeon who specializes in plastic surgeries of the face, breast, and body at Seattle Plastic Surgery.