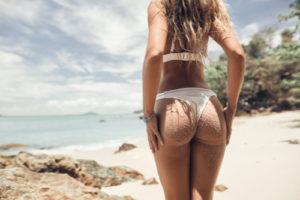 A Brazilian butt lift uses fat harvested from your body and injects it into the buttocks to create larger and often rounder buttocks. This technique can also fill in hip dips, correct asymmetry, and other unwanted divots. However, one of the necessities of this procedure is that you carry enough extra fat elsewhere on your body. While most people have one or two trouble areas, what happens if you are slim? Can you get a BBL if you don't have a lot of fat?
The answer depends on your anatomy. Not a lot of fat is needed to achieve a good BBL result. If you are hoping to simply fill in hip dips or for a more modest result, you may not need a lot of extra fat to get the results you want. In these cases, Dr. Jonov can perform liposuction in one or more areas and remove a smaller amount of fat. This is known as a skinny Brazilian butt lift.
Although, if you are naturally slim and have little fat, liposuction may not be safe or possible. In these cases, non-surgical Brazilian butt lift options are often the best way to see results. During a non-surgical BBL, Dr. Jonov injects a Sculptra and occasionally a combination of Sculptra and natural growth factors. This promotes collagen production for natural growth. 
For patients who are naturally slim, the results of a non-surgical BBL can make a difference in their body contours. To learn more and schedule a consultation, call us at 206-324-1120. You can also connect with us online via our Price Simulator™, chat, and contact form.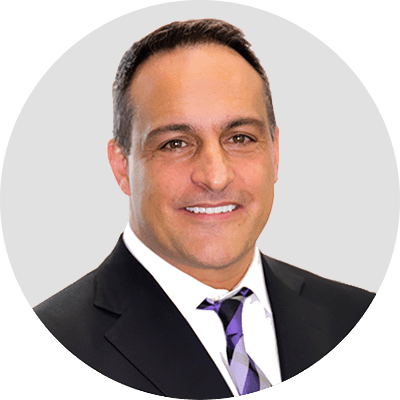 Dr. Jonov is a cosmetic surgeon who specializes in plastic surgeries of the face, breast, and body at Seattle Plastic Surgery.