Plastic Surgery 2009, the annual meeting of the American Society of Plastic Surgeons, takes place this weekend October 23-27 in Seattle, Washington.
Last year, more than 3000 surgeons and allied medical professionals were in attendance, with a roughly equal number of physicians, international physicians and nurses.
300 companies will be in attendance exhibiting innovative products in skin care, fiber optics, surgical implants, prosthesis, microdermabrasion, skin closures, and many other quality products that meet the needs of plastic surgeons.
Various lectures and symposiums will also take place, featuring topics such as "Free TRAM breast reconstruction" and "Breast Reduction Technique: Consecutive Series Results."
For more information, see the ASPS home page.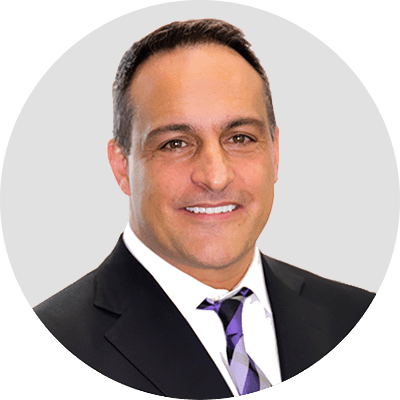 Dr. Jonov is a cosmetic surgeon who specializes in plastic surgeries of the face, breast, and body at Seattle Plastic Surgery.