Laser tattoo removal can fade or remove many types of tattoos. However, there are some types of tattoos that laser tattoo removal has better success with. For example, aged tattoos that have already experienced some natural fading often respond well to laser treatment. Let's look at the commonly asked question, "Are black tattoos easier to remove?"
Yes, black tattoos are usually easier to remove than a tattoo with one or more colors. This is because the laser targets pigment. The darker the pigment, the more effective it is. People with lighter skin and a black tattoo often see the best results from laser tattoo removal.
With that said, this does not mean that laser tattoo removal cannot treat multi-color tattoos. It usually just takes more treatments and sometimes higher intensity treatments. Regardless of the colors used, newer tattoos will require more sessions to fade or remove. Additionally, large tattoos will also necessitate more treatments for adequate results. 
During your consultation, your master esthetician will examine your tattoo to determine if you are a good candidate for laser tattoo removal. They will also provide an estimate of how many sessions you may need based on the tattoo and your goals. To schedule a free consultation, call us at 206-324-1120. You can also reach us online via Price Simulator®, chat, or contact form.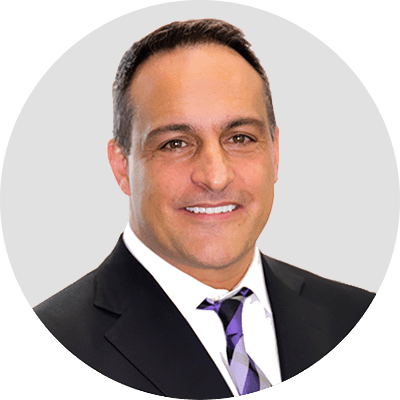 Dr. Jonov is a cosmetic surgeon who specializes in plastic surgeries of the face, breast, and body at Seattle Plastic Surgery.