Around 5,000 people who work in the plastic surgery industry from surgeons to exhibitors will gather in Toronto, Canada this Friday for the annual plastic surgery scientific meeting, which will cover the hottest topics, technologies and research in plastic surgery.
Plastic Surgery 2010, sponsored by the American Society of Plastic Surgeons (ASPS), is the largest international meeting of plastic surgeons and will feature the latest developments and trends in the industry.
"Plastic Surgery 2010 is the complete plastic surgery experience featuring the latest information on cosmetic and reconstructive plastic surgery techniques," said ASPS President Michael McGuire, MD.
A variety of procedures will be covered in studies, panels, and courses, including:
Patterns of Use and Surgical Outcomes of Breast Reconstruction among Obese Patients
Breast Augmentation with Fat Grafting
Fillers and Injectables: Evidence-Based Update
Painless Tummy Tucks
Liposuction During Tummy Tucks, Safe or Sorry?
Post-Bariatric Surgery: Body Contouring, Reconstructive Considerations and Optimal Outcomes
There will also be a Haiti Forum at which plastic surgeons will discuss their volunteer experiences following the January earthquake in Haiti. There are still many plastic surgeons actively engaged in the relief effort.
Because the meeting is in Canada this year, Dr. McGuire said it "will serve as a first 'congress of plastic surgery' whereby international and U.S. physicians can easily come together to investigate and refine new techniques, review the safety and effectiveness of devices and procedures, and explore emerging trends in plastic surgery."
The largest organization of board-certified plastic surgeons in the world, ASPS represents over 7,000 physician members and is recognized as an authority and information source on cosmetic and reconstructive plastic surgery.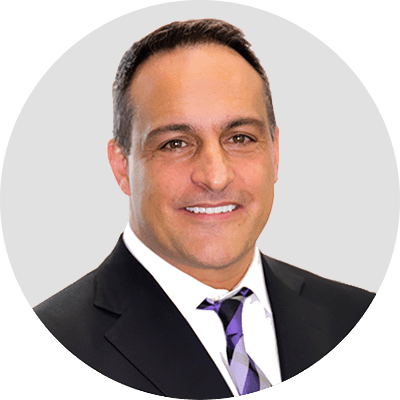 Dr. Jonov is a cosmetic surgeon who specializes in plastic surgeries of the face, breast, and body at Seattle Plastic Surgery.