Chemical peels in Seattle and Tacoma come in many forms. One of our most popular types include self-neutralizing chemical peels. The difference between self-neutralizing skin peels and other types is that self-neutralizing peels remain on the skin and are not removed. Instead, your skin absorbs them and leads to the peeling common after a Seattle skin peel. 
Self-neutralizing chemical peels are typically layered peels. This means during application of your master esthetician will apply layers of different acids and other beneficial elements. Usually, these peels are medium depth peels. Therefore, they are best suited for those with specific skin concerns or experienced facial peel patients. 
One of the major advantages of self-neutralizing chemical peels is that they are highly customizable. If during the procedure your skin begins feeling too painful or tight, they can modify the procedure to your skin. Additionally, they can exchange, skip, or add layers based on your specific skin needs.
While all chemical peels lead to skin peeling after the procedure, self-neutralizing peels continue to soak in and work after you leave our office. This can lead to the additional stripping of dead skin and improvements in skin texture and skin tone from your Seattle chemical peel.
To schedule a consultation with a master esthetician at Seattle Plastic Surgery, call us at 206-324-1120 or contact us online.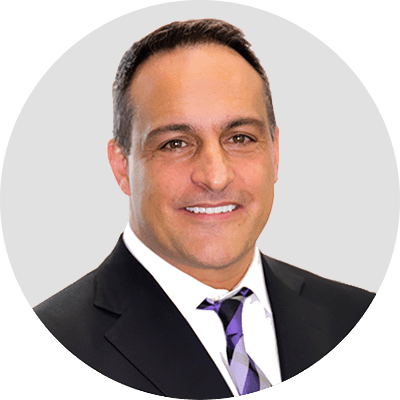 Dr. Jonov is a cosmetic surgeon who specializes in plastic surgeries of the face, breast, and body at Seattle Plastic Surgery.