1.Does your surgeon have training specific for breast augmentation?
Skills among practitioners often overlap, so you might find many different types of surgeons performing surgeries like rhinoplasty or blepharoplasty. Breast augmentation however, should only be performed by surgeons who have received specific training as a primary part of their residency. You will usually find that in a board certified cosmetic surgeon.
2. Who is providing anesthesia for your breast augmentation?
The task of administering anesthesia is a very important aspect of surgery. You'll want an individual who is well trained, prepared for unexpected problems, and focused on safety.
3. Who will be present before, during, and after the operation?
The supporting staff of a cosmetic surgeon is vital to both the success of the operation and to the overall experience. Read about the talented supporting staff at Seattle Plastic Surgery.
4. Does your surgeon have hospital privileges?
To obtain hospital privileges, your cosmetic surgeon must be able to prove and/or demonstrate a record of training for the procedures he or she intends to perform there. Read about Dr. Jonov's hospital privileges here.
5. Is the surgical facility certified and safe?
Breast augmentation can be performed in a hospital or outpatient surgery center. Certain standards must be met in order to get certified or accredited. Read more about our ongoing certification and accreditation procedures.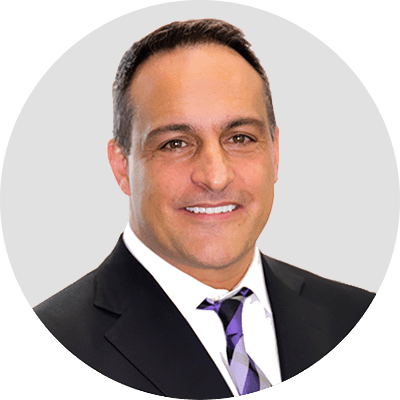 Dr. Jonov is a cosmetic surgeon who specializes in plastic surgeries of the face, breast, and body at Seattle Plastic Surgery.