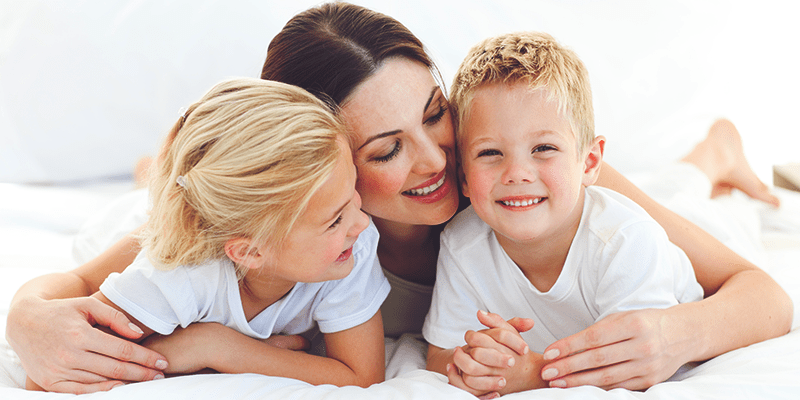 Seattle moms are hardworking, grounded women who deserve to look and feel their best. Oftentimes after having a kid (or two or three), a woman's body can change and cause her to feel unhappy or self-conscious about her look. Not confident in her appearance,
unsatisfied with its feel, or unsure about these changes: these are a few reasons why some women come to Dr. Jonov at Seattle Plastic Surgery seeking a mommy makeover package. When
any of Dr. Jonov's patients are interested in a procedure, he wants them to be as informed as possible, which is why he wants you to know these three things while considering the mommy makeover.

Know What the Mommy Makeover Package Includes
The beautiful thing about mommy makeover packages is they are completely custom and tailored to each unique woman who walks through the door. Sometimes more than one procedure can be safely performed in a single surgery session, but in other cases it
is safer to undergo these procedures in separate stages, as surgeries that are too long can be more risky. Even though many women desire the convenience of a single surgery, Dr. Jonov believes that safety comes first.
Most women consider a package to address the breasts and the abdomen. The specific procedure chosen is usually up to her goals and Dr. Jonov's recommendations. For women who wish to restore volume and shape of their breasts after kids and breast feeding,
breast augmentation is an excellent choice. Other women love the current volume of their breasts or are wary of implants and so a breast lift to address sagging or stretched skin may be a better option. Dr. Jonov also offers two tummy tuck procedures: a full tummy tuck and a mini tummy tuck. Both surgeries can
help address loose or sagging skin left around the abdomen after pregnancy. Dr. Jonov will help decide which tummy tuck procedure may be the right option for you depending on where the skin sagging is located, the amount of excess skin, and whether
the abdominal muscles have become outstretched.
Know the Mommy Makeover Healing Process
We know that our mommy makeover clients are busy women, which is why we try to schedule mommy makeover procedures at the right time in your schedule. With that in consideration, you will need time to recover after the surgery and can't jump up to chase
your kids around the house for a little bit. It's important to consider the timing of your mommy makeover to allow you and your body to heal. Healing usually takes about a month for many of our Seattle clients and in this time no heavy lifting or
strenuous exercise should be performed. If you are concerned about the timing of the recovery process, feel free to bring up your concerns and questions to Dr. Jonov during your initial consultation.
Know Your Mommy Makeover Goal
Sometimes this last consideration gets lost early on in the process when women are building their mommy makeover package and researching cosmetic surgeons. The goal of a mommy makeover is to help women feel comfortable and beautiful. Rest
assured, Dr. Jonov and his fantastic team at Seattle Plastic Surgery know that this process can be intimidating which is why they make their first priority to honor your goals for surgery. Making the mommy makeover experience a rewarding one is
about helping the woman feel confident and ready to take on the world.
If you are interested in a mommy makeover at Seattle Plastic Surgery, schedule your initial consultation with Dr. Jonov today.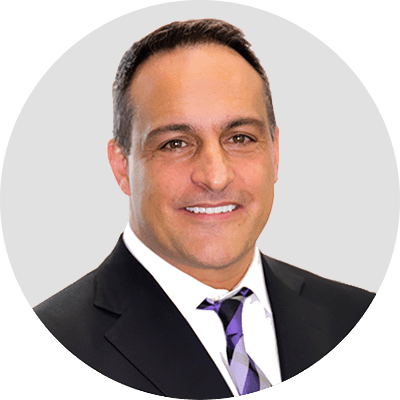 Dr. Jonov is a cosmetic surgeon who specializes in plastic surgeries of the face, breast, and body at Seattle Plastic Surgery.