Breast Augmentation
Select Another Procedure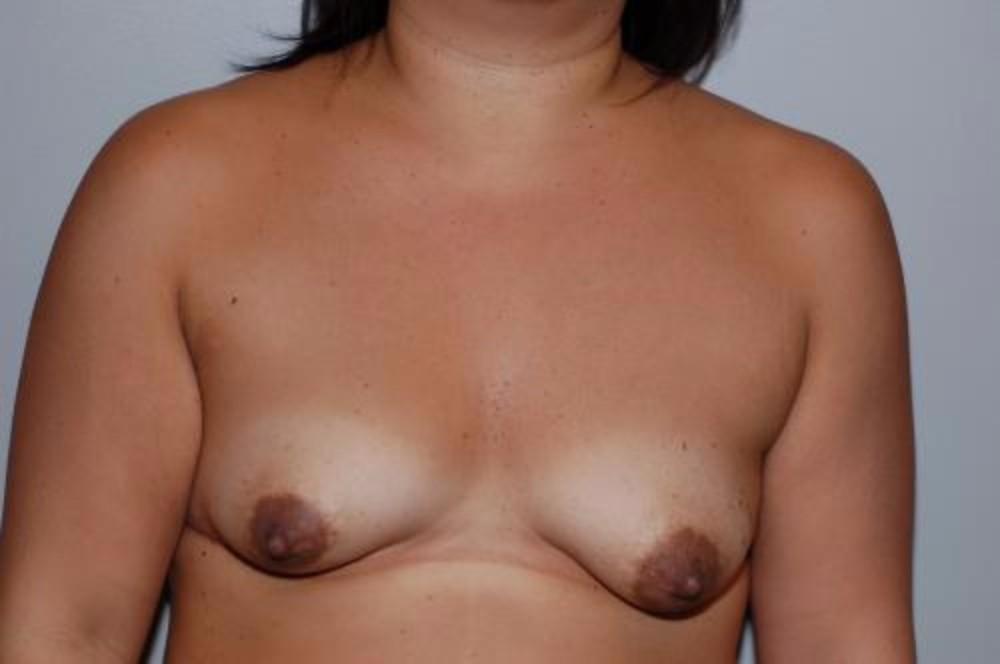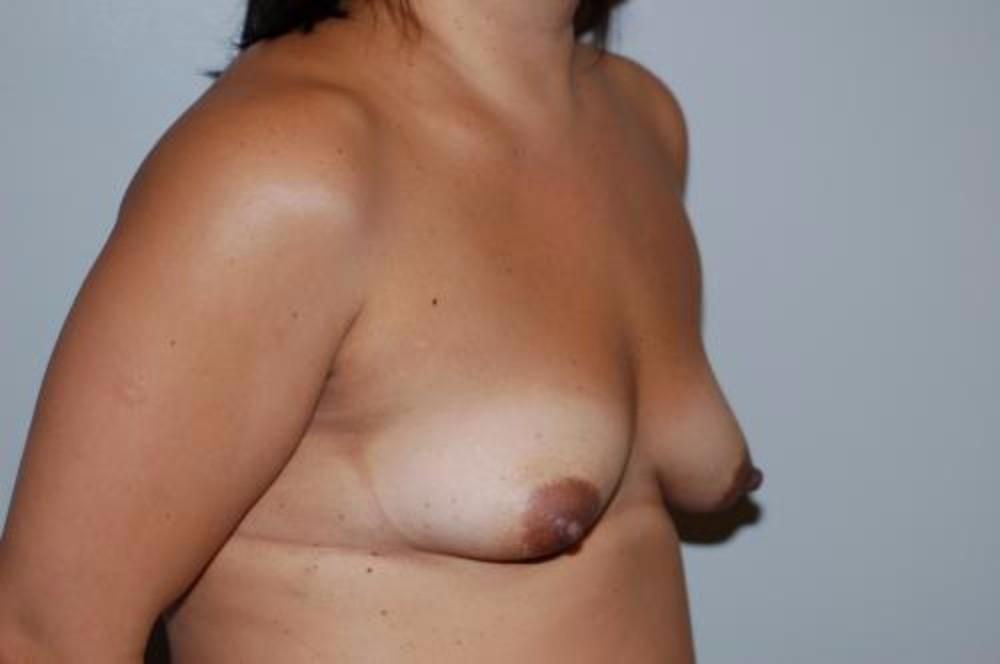 Gender: Female
Age: 41

Implant Placement:Subpectoral
Implant Type:Silicone Gel Implant
Implant Profile:Moderate Plus Profile
Implant Shape:Round
Implant Surface:Smooth
Left Implant Size:350cc
Right Implant Size:375cc
Doctor's Comments
41 year old female with constricted breasts, breast asymmetry, breast ptosis with left breast lower then right and low nipple position. Patient wanted to avoid breast lift if possible. Breast augmentation performed with lower pole "release".