Breast Augmentation
Select Another Procedure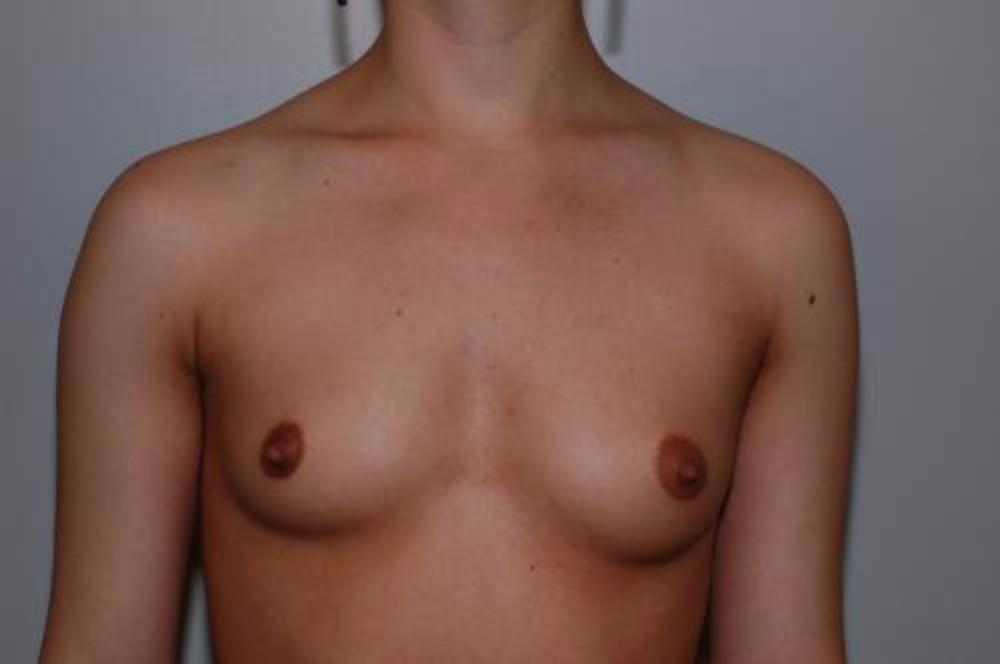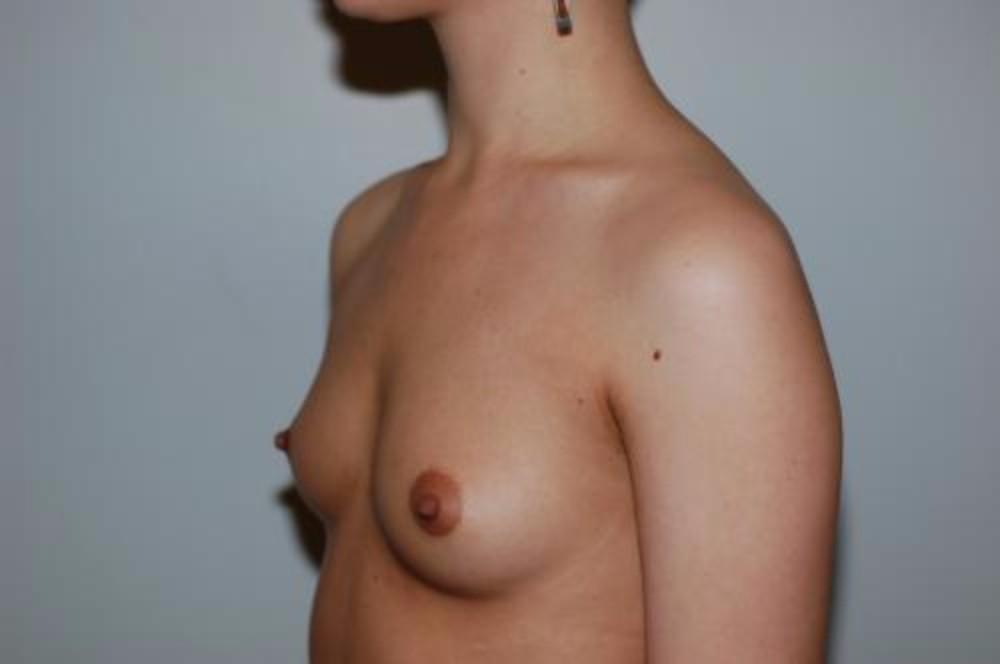 Gender: Female
Age: 27

Implant Placement:Subpectoral
Implant Type:Silicone Gel Implant
Implant Profile:Moderate Profile
Implant Shape:Round
Implant Surface:Textured
Left Implant Size:305cc
Right Implant Size:410cc
Doctor's Comments
27 year old patient with significant breast and ribcage asymmetry, following breast augmentation. High profile, 410cc implant on right. Moderate profile, 305cc implant on left.